Customer experience
---
Reviews (

3

)
Shishkebab oli todella mehukas ja maukas. Ystävällinen palvelu. Ravintolassa paljon lapsiperheitä ja vilskettä. Herkullisempaa safkaa kuin mitä ulkoa päin äkkiä katsottuna olisi arvannut! Toistekin testiin.
Experience: À la carte
•
Price: 10€
•
Added: 28.04.2017
Meat dishes were 10e, vegetarian 6e. They also gave naan style bread and different kinds of sauces for rice in separate small bowls.
Experience: À la carte
•
Price: 10€
•
Added: 19.02.2017
---
Community
Images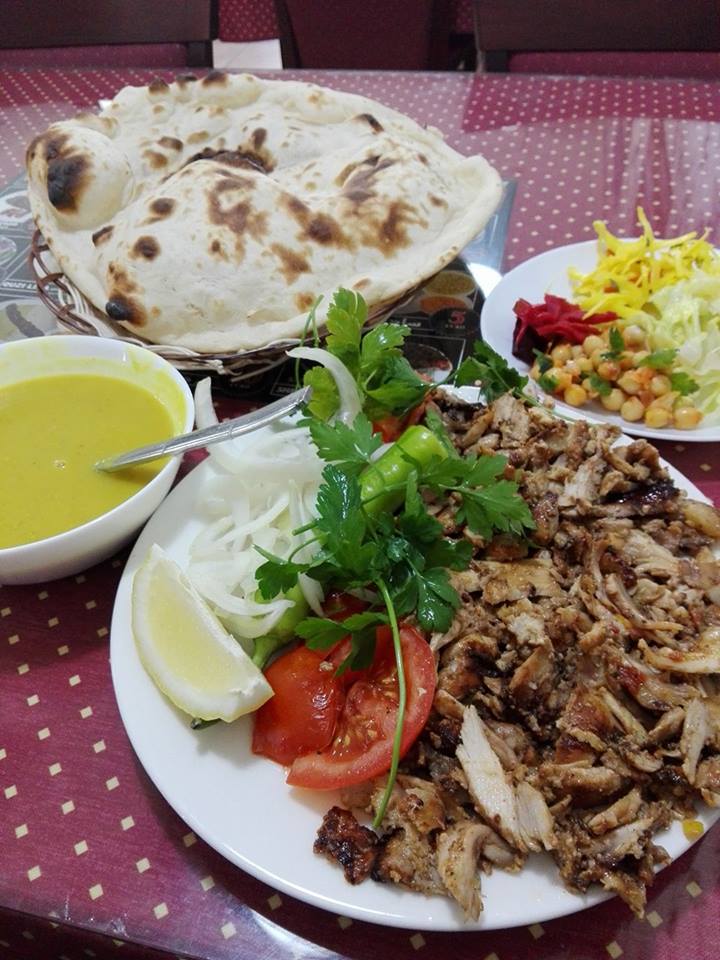 People interested in this restaurant (0)
---
Location
Options
---