Customer experience
Child friendly
Vegetarian
---
Reviews (

2

)
En oikein keksi moitittavaa. Tai ehkä: henkilökunnan kielitaitoa voisi parantaa. Mutta ehdottomasti suosittelen.
Experience: À la carte
•
Price: 12€
•
Added: 29.01.2020
So far the best pho soup I had in Helsinki.
I went few times during lunch and I tried other dishes too. Prices are around 12 euro for the most common dishes and soups.
The quality of the pho broth and other ingredients is high and overall everything was very tasty. A Vietnamese colleague confirmed the good quality and how authentic it is.

The portions are very generous and the service was friendly and nice.
The restaurant was formerly located near Narinkkatori but the new location is much more spacious and luminous.
Experience: Lunch
•
Price: 12€
•
Added: 09.09.2019
---
Community
Images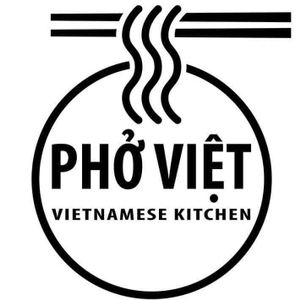 ---
Location
Yrjönkatu 30

,

00100

Helsinki

- Route

Options
---