Restaurant Jufu Herttoniemi
Reviews (

32

)
Erityisen komea Kiina-henkinen sisustus, kotkea katto valtavine valaisemineen. Sisään mahtuisi isokin ryhmä.
Nyt 2hlö:ä seisovanpöydän buffettiin arkipäivänä klo 15-16 välillä, seisovapöytä mainostetaan olevan auki klo 19:sta saakka. Tarjolla aika kurja kokemus: Sushit kuivahtaneita, niukka valikoima joissa osassa silminnöhden heikkolaatu: tarjolla mm. pahasti tummunutta avokadoa ja reunoista kuivaneita lohta. Liha kastikkeet ylisuolaisia ja halailakan lämpöisiä. Tofu-ruuassa kasviksena pelkkää sipulia. Friteeratut ruuat paikan parahimmistoa: nekin lähinnä taikinaa ja tarjolla lähes huoneenlämpöisinä. Ei merkkiä siitä että tarjontaa oltaisiin vaihtamassa tai lisäämässä. Huomasin tarjolla olleet lasten muovilautaset jotka pohjasta aivan röpelöisesti kuluneet, en olis niistä tarjoillu kuin lemmikeille. Yök.
15min mukaruokailua jonka aikana usea suupallinen päätyi lautasliinaan ja jäi lautaselle. Laatuun nähden ylihinnoiteltu vaikka monipuolinen buffa näennäisesti tarjolla. Kerran aiemmin eksynyt paikkaan ja ajattelin että heikko taso johtui myöhöisestä ajankohdasta (klo 18) - nyt ei tarvitse enää mennä uudelleen. Tarjoilijalta ystävällinen tervehdys mennen tullen.
Experience: Lunch
•
Price: 11€
•
Added: 17.01.2019
Reviews older than 2 years
These reviews don't affect the average
Taso vaihtelee erittäin paljon päivästä. Välillä ruoka on sitkeetä kuin kumi sekä kylmää. Välillä taas ihan ok.
Experience: À la carte
•
Added: 23.04.2017
"Lohta ja kasviksia valkosipulistikkeessa ja riisiä". ResQ:n kautta siis pelastettu. Suomeksi riisiä ja uppopaistettuja pieniä random-möykkyjä, joista lievästi tulee läpi jokin kalaa muistuttava maku mutta suurin osa on rasvaa. Vaikka olikin kova nälkä niin suurin osa meni roskiin, niin kauhean makuista.

Riisi ihan jepa, ei sentään mennyt täysin hukkaan kun meni lisukkeeksi toiseen ruokaan.
Experience: À la carte
•
Price: 5€
•
Added: 31.10.2016
Täysin ala-arvoista ruokaa, huonoin kiinalainen ikinä. Mautonta mössöä! Yök!
Experience: À la carte
•
Added: 28.11.2015
Ihan ok lounas, nopea paikka, sushit ihan hyviä jos käy harvakseltaan. Siistiä, arki (vapaan!)lounaan voi koota, salaatit kohtuullisia. Jälkiruuan saa salaattihedelmistä kahvin kera. Tässä alle 10 €:n lounaspaikkana ihan hyvä. En osaa ajatella iltaravintolana. Erinomainen vaihtoehto verrattuna mäkkärin pikalounaaseen.
Experience: Lunch
•
Price: 10€
•
Added: 13.10.2015
Kolme pääruokaa kaksi alkuruokaa take awayna. Tuotiin kotiin, kipattiin lautaselle ja maistettiin. Kipattiin takas astioihinsa ja vietiin takas ravintolalle. Ei pystynyt syömään. Eivät ymmärtäneet reklamaatiota eikä saatu rahoja takaisin. En suosittele kenellekään.
Experience: À la carte
•
Price: 45€
•
Added: 06.08.2015
Ravintola hieman huonolla sijainnilla, tokmannin yläkerta ei ole ihmisvirtojen äärellä, ehkä siksi tyhjän oloinen paikka. Tarjoilija oli erittäin ystävällinen ja ruoka parasta. Otin tulisen kanan ja oli hyvää. Harvoin samalla hinnalla saa yhtä hyvää kiinalaista. Tämä oli toinen kerta kun kävin, ei pettymyksiä.
Experience: À la carte
•
Price: 15€
•
Added: 05.06.2015
Buffet myös viikonloppuisin ilman ylihintaa. Shusit syy, miksi kannattaa tulla, Lisäksi ruokaanaina pieni keitto. Tulisuutta voi itse säädellä. Pääruoka kiinalaista buffet tasoa. mutta ilmapiiri rauhallinen.
Experience: Breakfast / brunch
•
Added: 16.10.2014
Buffetista otettiin. Safka oli hyvää, tosin olisi voinut olla tulisuutta enemmän. tonnikalasushi oli hyvää, muutkin ihan jees.
Experience: Lunch
•
Price: 15€
•
Added: 15.06.2014
Lihat ylikypsiä ja mauttomia. Sushi välttävää
Experience: Lunch
•
Price: 9€
•
Added: 01.01.2014
---
Community
Images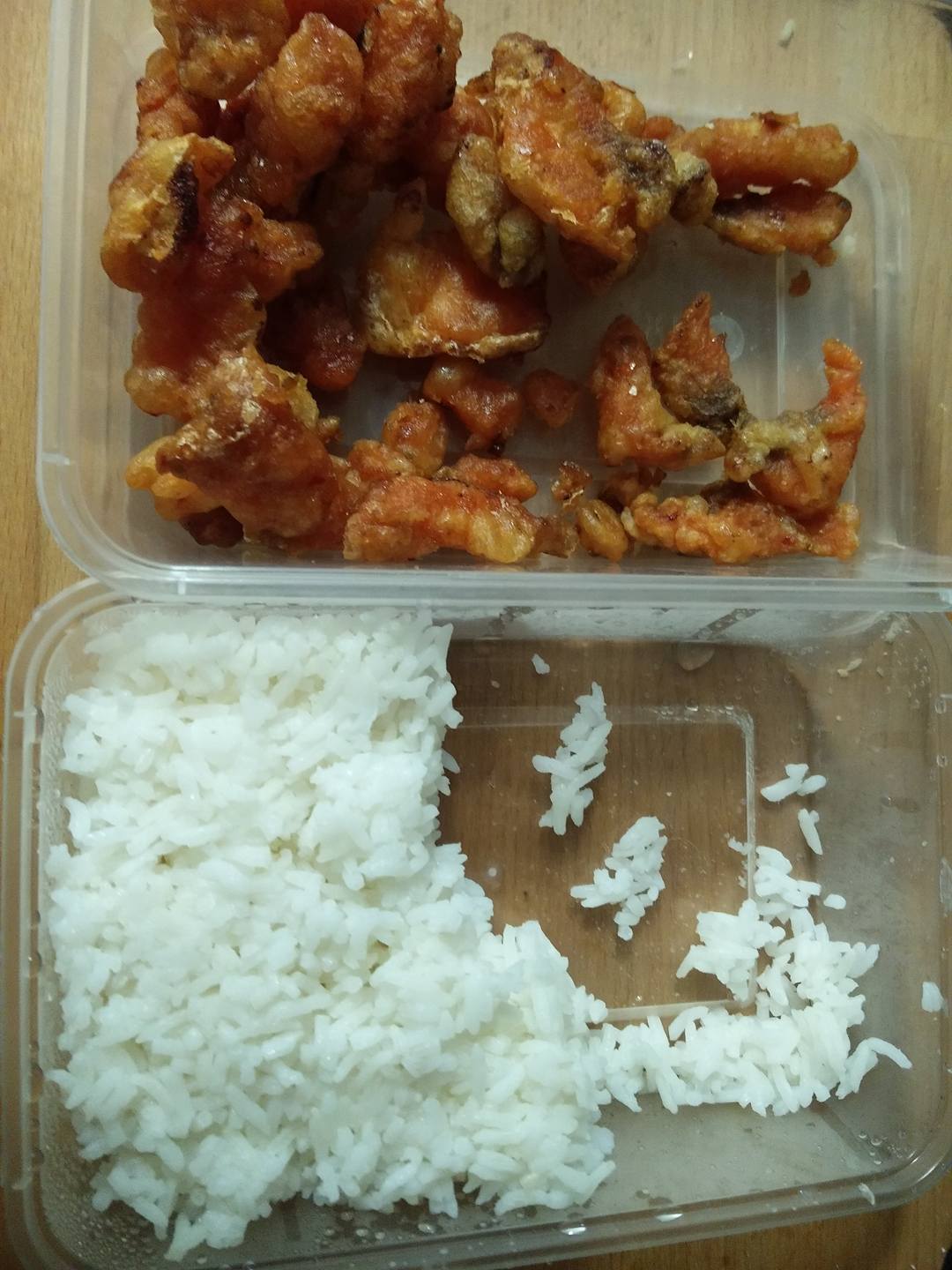 Fans (0)
These people have marked this restaurant as a favourite.
People interested in this restaurant (0)
---
Location
Options
---