Reviews (

3

)
Reviews older than 2 years
These reviews don't affect the average
Harmillinen kokemus, tyttären kebab lohkoperunoilla oli kuiva annos, kebabliha oli kovaa sitkeää kuivunutta korppua, jäi suurelta osin syömättä.
Lehtipihvi ranskalaisilla oli ehkä onnettomin annos mitä olen nähnyt, pelkät ranskalaiset ja pihvi. Olisi kai pitänyt ottaa burgerit niin olisi tullut syötyä. Kannattaisi parantaa annoksien laatua, hinta oli aika kova laatuun nähden.
Experience: À la carte
•
Price: 13€
•
Added: 19.07.2015
Pyysin gluteenitonta broileriateriaa ja se onnistuikin muokkaamalla lasten annosta, mutta annos joka tuotiin pöytään oli 4 kuivaa perunaa ja muutama broilerin palanen. Salaattipöydän salaatti vanhahkon oloista sekä jouduin maksamaan 90 senttiä extraa gluteenittomuuden vuoksi, vaikka tämä ei edes vaatinut mitään toimenpiteitä keittiöhenkilökunnalta.
Experience: À la carte
•
Price: 11€
•
Added: 05.01.2015
Actually it's a Snacky inside a Neste rest stop café. We stopped on the way to Jyväskylä and went for their 2x Poliisi-burger for 4,90€. Not a bad price at all for a burger this size. Poliisi has two meat patties, three slices of burger bun, salad condiments AND an egg. The burger was fresh tasting and warm. It was really good. I loved the egg and the meat patties were a good size. I'm actually looking for a Snacky closer to Helsinki to go have another poliisi-burger.
Experience: À la carte
•
Price: 3€
•
Added: 07.04.2009
---
Community
Images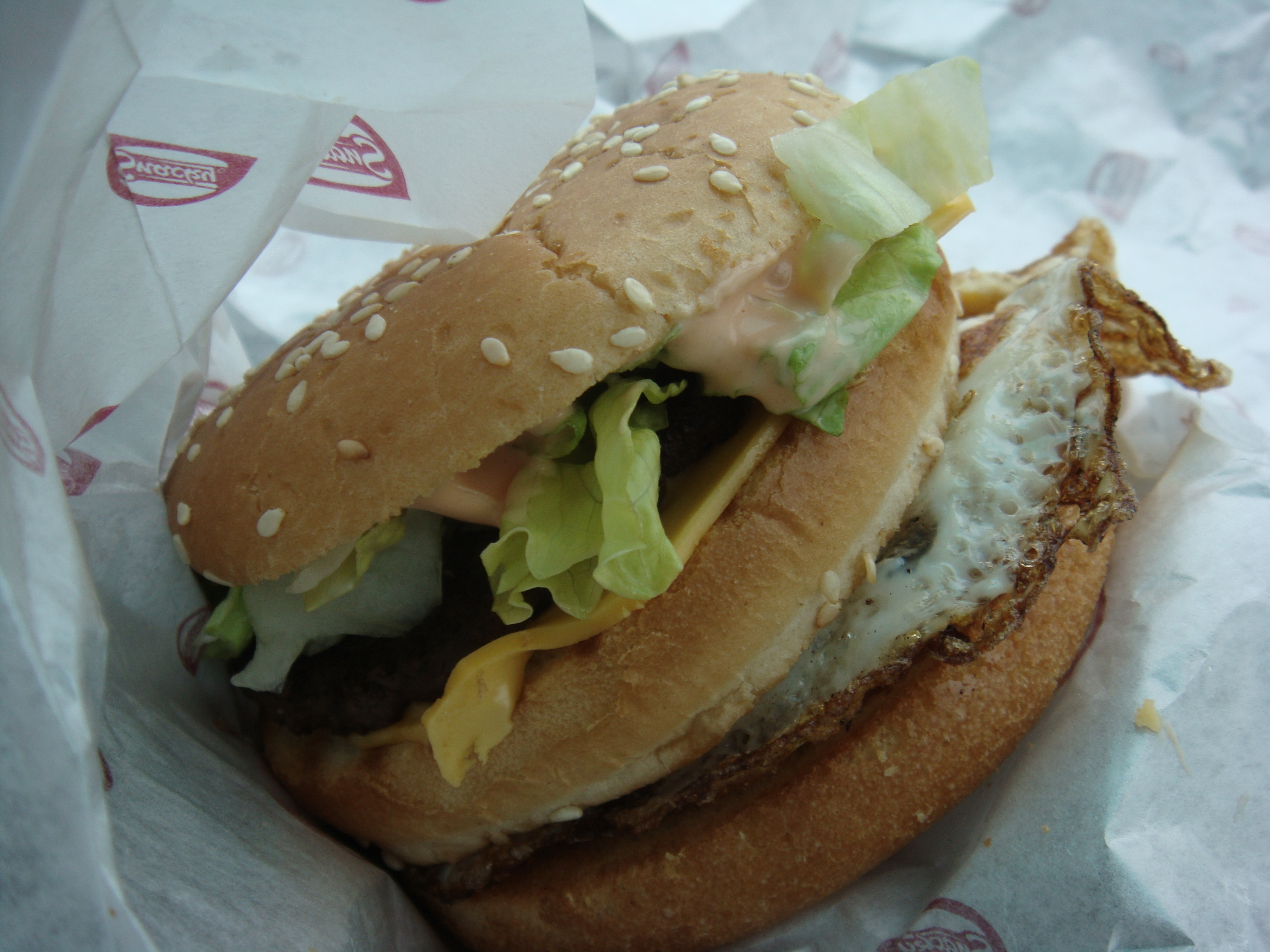 Fans (0)
These people have marked this restaurant as a favourite.
People interested in this restaurant (0)
---
Location
Tampereentie 2519

,

35400

Längelmäki

- Route

(03) 533 1358

seppo.tiensuu@hotmail.com
Options
---