Reviews (

8

)
Reviews older than 2 years
These reviews don't affect the average
Uudesta menusta söin Roomalaisen pitsan tarjoilijan suosituksesta, en pettynyt.
Toimii yhä hyvänä pizzapaikkana.
Suosittelen, kiva sisustus.
kolmekertaa olen Rossossa käynyt ja pettynyt. Ensimmäisellä kerralla lasagne oli suoraa pakkasesta pöytään ja sisus oli umpijäässä.

Toisellakerralla pasta oli selvästi kuivannut, luultavasti 24h vanhaa.

kolmannella kerralla tilasin paahdettuja täytettyjä paprikoita. Päältä parika oli kyllä ruskistunut mutta jääkylmä, sisus oli polttavankuuma mikronjäljiltä.


Experience: À la carte
•
Price: 22€
•
Added: 15.07.2015
Kesällä testasin paikan tattirisoton ja petyin yllättävän paljon. Pinnalta ihan ok, sieniä sekä juustoa, jotka maustoivat riisiä. Vähän aikaa syötyä jäljellä tuntui olevan vain enää riisipuuroa, johon olisin jo halunnut melkein lisätä päälle mansikkasoppaa...itsekin teen paremman risoton...onneksi arborio-riisiä saa nykyisin hyvin kaupoista...
Experience: À la carte
•
Added: 19.11.2013
Pizzan täytteenä olevat kinkunpalat voi laskea yhden käden sormilla. ..
Experience: À la carte
•
Added: 27.04.2013
Kamalaa ketjumoskaa hirvittävään hintaan.
Juustokeitossa juusto ei ollut sulanut.
Experience: À la carte
•
Price: 20€
•
Added: 18.06.2012
Pizzat syötäviä!
Experience: À la carte
•
Price: 12€
•
Added: 14.06.2012
Good family restaurant. Things to avoid: salad bar is hideous, worse than school cafeteria. Appetizers are tiny, don't bother getting them to share. Things to get: large and delicious pizzas.
Experience: À la carte
•
Added: 13.12.2011
Olen muutaman kerran käynyt Rossossa syömässä, ja ensimmäisillä kerroilla ruoassa on aina ollut jotain valittamista. Perunat ovat olleet kumisia ja kastikkeet kylmiä. Kerran ylittivät odotukseni ja toivat pastalautasen jäisillä simpukoilla. Valittaminen ei ole kertaakaan auttanut. Uutta annosta ei tuoda, ellei sitä itse tosissaan vaadi. Hyvityksenä saat kahvin maidolla ja sokerilla. Täyden hinnan sai kuitenkin pulittaa.

Ruoan laaduksi arvioin OK:n enkä syömäkelvotonta, sillä edellisellä kerralla pannupitsa oli ihan hyvää. Alkusalaattibuffet on samaa tasoa kuin kouluruokaloissa.
Experience: À la carte
•
Price: 15€
•
Added: 15.03.2011
---
Community
Images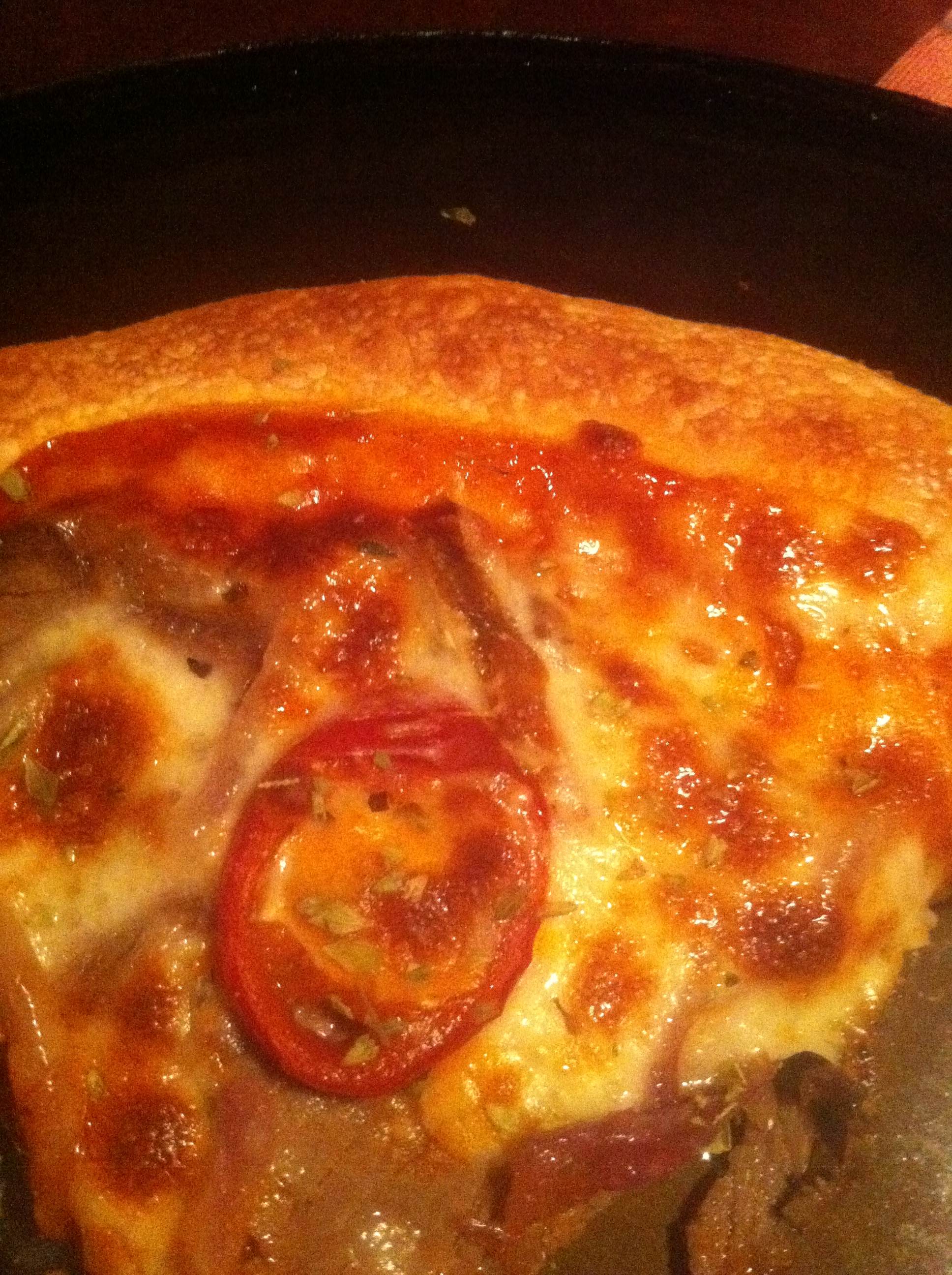 Fans (1)
These people have marked this restaurant as a favourite.
People interested in this restaurant (0)
---
Location
Options
---