Customer experience
---
Reviews (

21

)
Ihana sisustus ja viihtyisä paikka kaiken kaikkiaan. Edulliset hinnat tarjousaikaan.. Ruokapuoli kuitenkin kaipaa kohennusta, salaattia olen muutaman kerran syönyt kun olen ollut istumassa ja aina on jäänyt pettynyt olo. Salaattiannoksissa on vain salaattia, paprikaa, tomaattia, kurkkua ja pääraaka-aine leivän kera. Noilla hinnoilla ja kun salaatit eivät ole isoja kaipaisi vähän mielikuvituksellisempaa otetta annoksiin, ruoissa myös yleensä kestää kovin kauan.
Experience: À la carte
•
Price: 14€
•
Added: 06.02.2016
Reviews older than 2 years
These reviews don't affect the average
Leipäannokset hyviä, mutta vähän ylihinnoiteltuja. Palvelu on yleensäystävällistä.
Experience: À la carte
•
Added: 06.01.2014
Herkulliset leivät!
Experience: À la carte
•
Added: 24.11.2013
Maukkaat ja hyvännäköiset salaattiannokset. Paikka mukava ja viihtyisä. Satuimme osumaan synttäriviikolle jolloin salaattiannokset olivat 2 e halvemmat kuin yleensä mutta mielestäni silti salaateiksi hieman hintavat. Palvelu on aina Europassa iloista ja positiivistä.
Experience: À la carte
•
Price: 15€
•
Added: 13.03.2013
Yksi viihtyisimmistä kahviloista Tampereella. Täysin uniikki. Ainoa miinus on se, että musiikki on useimmiten aivan liian kovalla ja häiritsee normaalia keskustelua. Kahvi on hyvää, ruokakin oli ennen ihan hyvää, nykyään ei ihan yhtä loistavaa. Pelkästään sisutuksen ja kahvin takia kannattaa poiketa käymään.
Erittäin herkullinen mozzarella-pesto-lämmin leipä. Nam nam!
Experience: À la carte
•
Added: 24.09.2011
Remontin jälkeinen hintojen nousu ja annosten pienentyminen oli pettymys. Tunnelmaltaan ja sisustukseltaan kuitenkin edelleen yksi Tampereen ihanimmista paikoista.
Experience: À la carte
•
Added: 30.08.2011
Käynyt remontin jälkeen nyt pari kertaa. enää en palaa. Musiikki pauhasi ihan järjettömän lujaa. Myös musiikkityyli oli vaihtunut siitä letkeästä tunnelmasta johonkin "sedulan-baari"-meininkiin. Täytyy etsiä uusi kantapaikka. Kiitos vanha Europa monista hyvistä vuosista.
Experience: Lunch
•
Price: 10€
•
Added: 29.08.2011
Remontin jälkeen avattu Europa oli pettymys. Hinnat olivat nousseet selvästi ja musiikki pauhasi iltapäivästä jo liian kovalla. Harmi.
Experience: À la carte
•
Added: 17.08.2011
Young hipster/student place. Packed in the evenings. The toasts are big, filling and good. The salads are good too. I recommend getting smoked salmon for either. Sometimes it takes a while to get your food, but that's OK because you're not supposed to go here in a hurry. Sip your drink (they have a nice beer list and some great coffee and tea) kick back on one of the worn out sofas. Café Europa is laid back and inviting. It's no wonder many treat it like a second living room.
Experience: À la carte
•
Added: 14.05.2011
---
Community
Images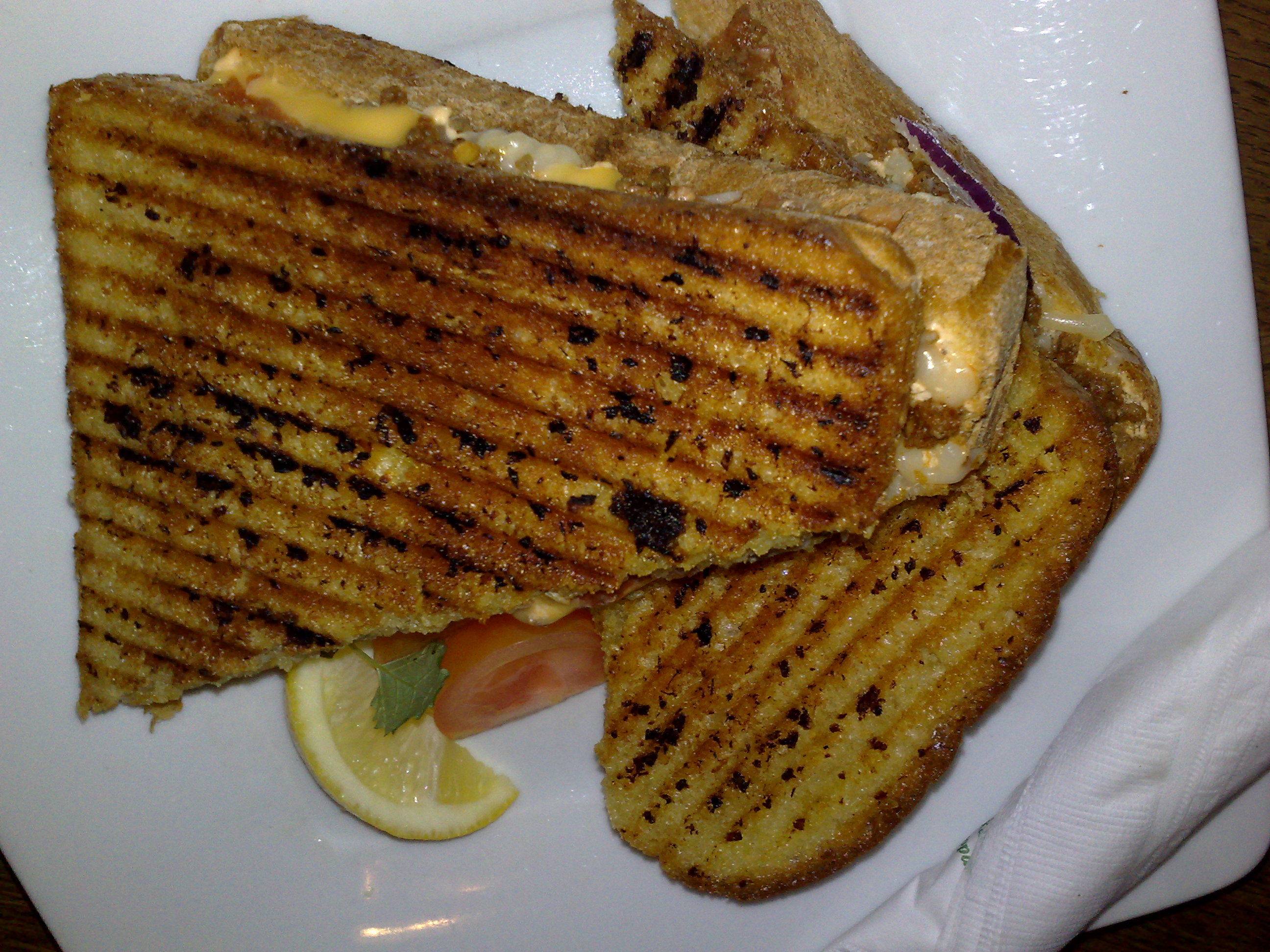 Fans
These people have marked this restaurant as a favourite.
---
Location